New Zealand Festival of the Arts is managed by Tāwhiri: Festivals and Experiences
Tāwhiri is the creative force behind New Zealand Festival of the Arts, Wellington Jazz Festival,
Second Unit and Lexus Song Quest. Find out more at tawhiri.nz.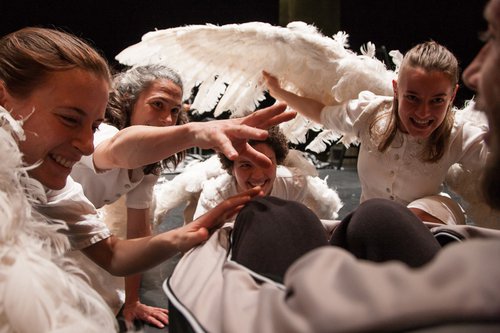 Image: Matt Grace
New Zealand Festival of the Arts
Committed to originality, excellence and making the world a better place through art, the New Zealand Festival of the Arts every second year transforms Wellington into a buzzing culture zone with three weeks of the finest international and home-grown music, theatre, dance, visual art and writers.
The 2018 New Zealand Festival of the Arts was one of our biggest yet with around 300 performances, including seven world premieres. We welcomed 1000 artists from 27 countries to Wellington and more than 100,000 people enjoyed free and paid events. It also included the Writers and SchoolFest programmes. The 2020 Festival runs 21 February – 15 March.
No other New Zealand city buzzes like Wellington at Festival-time. Like Edinburgh, Avignon and other compact festival cities around the globe, Wellington's geography, lively central city and diverse and culturally engaged population make it the ideal location for an event like ours. That's one of the many reasons Wellington City Council invests in the Festival as the headline cultural event in the capital.
Check out the New Zealand Festival of the Arts on Facebook, Twitter and Instagram to keep in the loop for future events.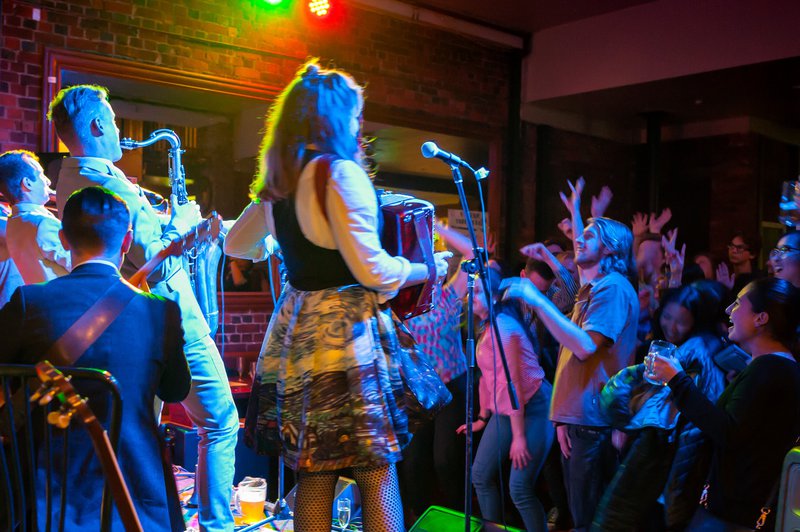 Image: Stephen A'Court
Wellington Jazz Festival
With its reputation for innovation, the Festival also presents the annual Wellington Jazz Festival.
The 2018 Jazz Festival features nearly 150 international and New Zealand gigs over five days, turning up the heat in the capital's famous Cuba Quarter and beyond with relaxed afternoon sessions and riotous late-night jams. Headliners this year include legendary jazz bassist Christian McBride, groundbreaking drummer Chris Dave & The Drumhedz, sultry bossa-nova inspired vocalist Gretchen Parlato and the extraordinary John Beasley's MONK'estra.
Past headliners have included Bill Frisell, Dianne Reeves, Chick Corea, the Joshua Redman Quartet, Dee Dee Bridgewater and Irvin Mayfield with the New Orleans Jazz Orchestra, Chucho Valdez, Cassandra Wilson and Sonny Rollins.
Sign up now for email updates and keep up with Wellington's vibrant jazz scene year-round on the Wellington Jazz Festival Facebook and Twitter pages.
Lock it in your diary now: the 2020 Jazz Festival is 6–10 June.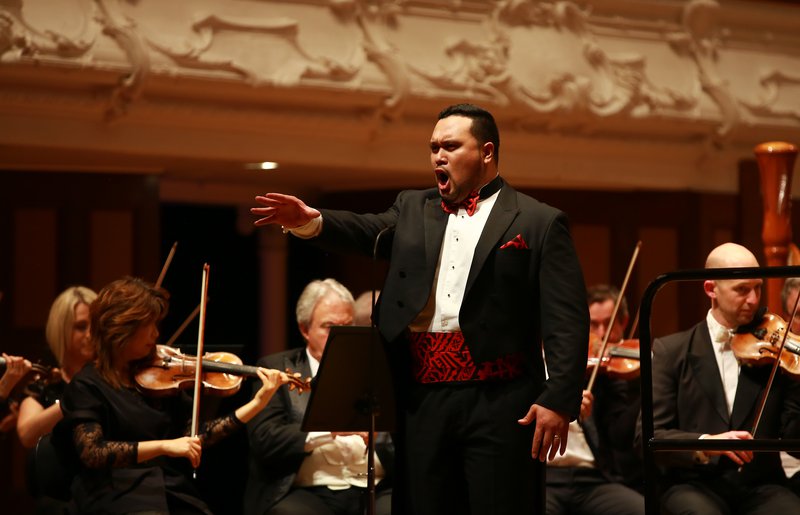 Image: Norrie Montgomery
Lexus Song Quest
The exciting and prestigious Lexus Song Quest singing competition is another of the Festival's presentations.
The Lexus Song Quest is a proven springboard for young singers and has helped to launch the international careers of previous winners such as Kiri Te Kanawa, Malvina Major, Teddy Tahu Rhodes and Jonathan Lemalu.
Check out the Lexus Song Quest on Facebook and Twitter to keep in the loop for future events.

The next Song Quest final is on Saturday 28 July 2020 at the Auckland Town Hall.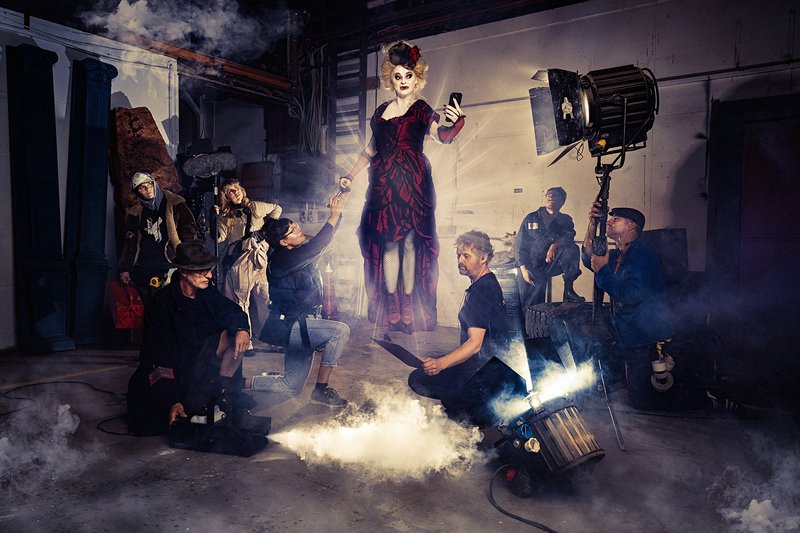 Image: Matt Grace
Second Unit
Second Unit is an immersive theatrical event where audiences choose their level of interaction with a character driven experience inspired by a cinematic world. In 2019, Second Unit took place in the world of 2014 hit film What We Do In The Shadows. Audiences were invited to be fresh blooded extras on a film set run by Vampires filming their ghastly sequel. Hilarity, calamity, and revelry ensued with most everyone leaving the event alive and raving about this fresh new addition to Wellington's creative calendar.